For the Ultimate
Day Dreamer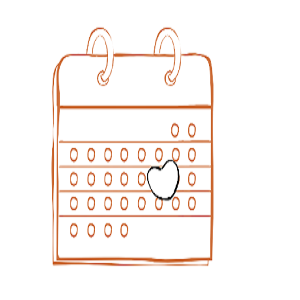 1. 

Hit the subscribe button.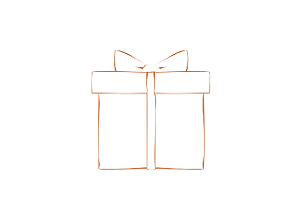 2. 

We ship you a box every other month.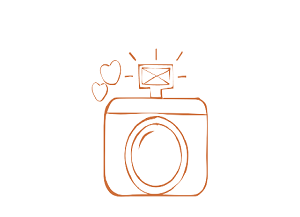 3. Unbox and get to work on your dreams!
Each box is curated especially with you in mind. The bi-monthly box includes 4 to 5 items representing our 5 pillars of total success – Technology, Education, Inspiration, Relaxation and Ergonomics. We aim to inspire like-minded professionals who have a business or career dream to maximize their day in making your dreams a reality.
• Over $65 retail value in every box!
• Each box has at least 3 products from a diverse group of small business owners
• Unbox happiness every other month! Thoughtfully filled with things to help motivate and inspire you then to help you to de-stress and recharge for the next day
• Great for yourself or as a gift for fellow team members